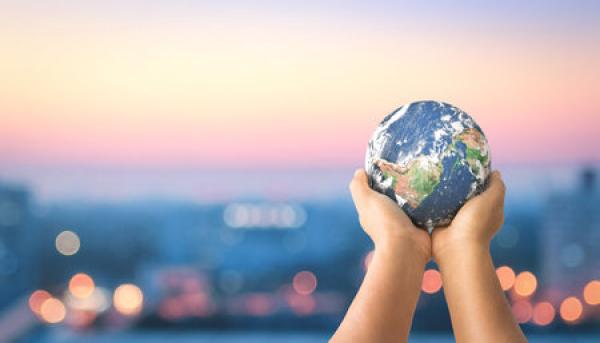 Demand for porcelain kitchen countertops has been rising steadily across the country for the past few years and that trend doesn't show any signs of slowing down. Because of advancements in technology in the past decade, engineered stone countertops have become more reliable and easier to mass manufacture.
No engineered stone is more popular than porcelain and experts expect the material to only increase in popularity in the coming years. There are many reasons why porcelain is so desirable as a countertop material. Here are a few of them:
It's Eco-Friendly
Many companies and individuals are looking to be more environmentally conscious these days. Investing in a porcelain countertop is a great way to do just that. They leave less of a carbon footprint than other countertop materials, partially because they are an engineered stone. They don't contain volatile organic compounds either, unlike some countertop materials. Plus, they're low maintenance and have a long-life cycle due to their durability.
Durability and Versatility
To say porcelain is a tough material would be an understatement – it's about 30% stronger than the toughest granite. So, you know you're incredibly unlikely to deal with cracks and chips over the years. Due to its makeup, it's also stain and etch resistant, meaning you don't have to stress too much about spills. The surface is hygienic and easy to clean. Perhaps most impressive, it's resistant to changes caused by extreme heat and freezing cold, making it the perfect countertop choice for outdoor kitchens.
Appearance
Part of what makes porcelain desirable to so many is that it doesn't have just one appearance or a bunch of variations similar to a singular appearance. There are a variety of patterns, colors, and designs available, making it perfect for people of all different tastes and preferences. You can find a porcelain countertop that fits into just about any kitchen design.
If you're in the market for a porcelain kitchen countertop, MC Granite is the place to call. Our professional staff will help you find the perfect porcelain countertop material for your home's kitchen. Give us a call today at 706-400-6610 to get started.