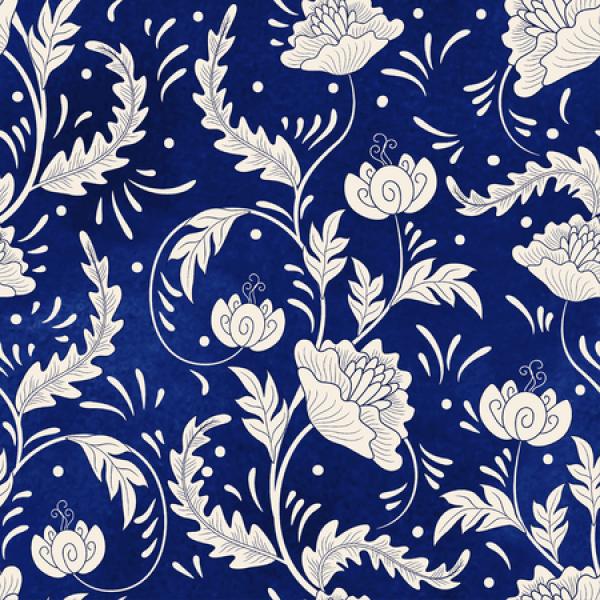 If you're building a new home or renovating your current one, you likely have quite a few decisions to make when it comes to which materials to use in various areas. One versatile material that's been growing in popularity of late is porcelain.
Porcelain is an engineered stone that's available in a wide variety of colors and patterns. More importantly, it's functional in a variety of areas in your home and will stand the test of time. Here are some areas in your home where you should consider using porcelain:
Shower Walls
Porcelain is a non-porous material, meaning that it does not retain water. This is obviously an important trait for a shower wall material, as it will not change the makeup of it or cause any damage. Plus, porcelain is easy to clean, resistant to staining, and doesn't require any sealing.
Countertops
Purchasing a porcelain countertop is making a long-term investment. Porcelain is stronger than every other common countertop material, making it exceedingly unlikely to crack or show any signs of damage. It's also non-porous, so there's no need to worry about cleaning up any liquid spills right away. Plus, it's low maintenance and doesn't require any sealing. Of course, there's also appeal in the versatility of appearance – you can find a porcelain countertop that will match your style, no matter what the color or pattern.
Fireplace
The sheer variety of colors and patterns available also comes in handy when choosing a porcelain fireplace. While your fireplace may be as decorative as it is functional, you're going to want the right material if you're planning on using it at all. Porcelain is resistant to heat and will contain the fire rather than spread it. Plus, it's easy to clean and chemical-free.
Grills
Porcelain's utility is not just limited to inside the home. Porcelain cooking grates are perfect for outdoor grilling. They don't rust and are easy to clean.
If you're in the market for any porcelain material, especially for your countertops, MC Granite is the place to go. We have a variety of colors and patterns and can help you find the right style for your home. Give us a call at 706-400-6610 to get started today!