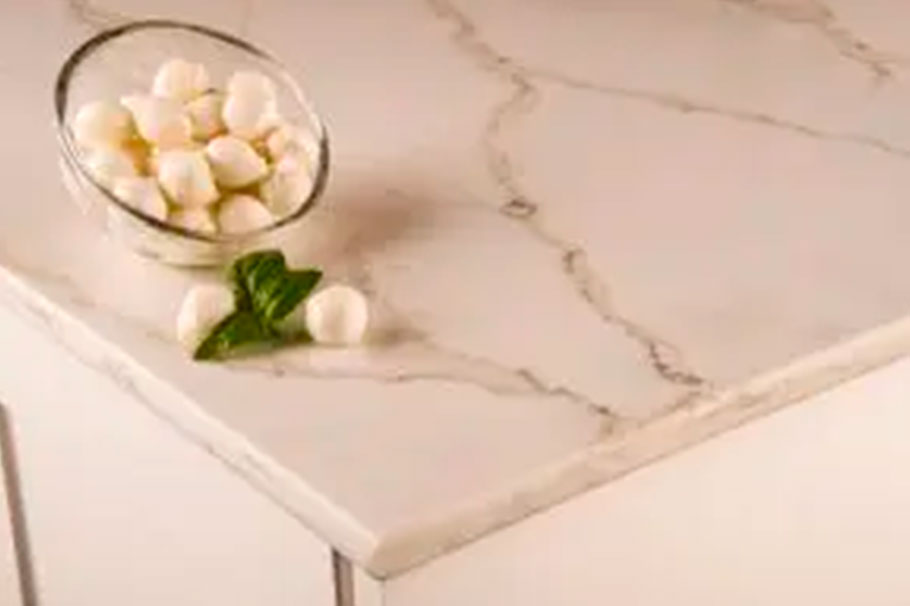 Not to be confused with the engineered stone quartz, quartzite is an extremely popular and versatile countertop material. Its unique display of colors and patterns make it an eye-popping addition to your home, while its durability ensures that it'll last for years to come. Here are some more things you should know about quartzite countertops:
It's a natural stone
Unlike quartz, quartzite is a natural stone. This means that it was quarried directly from the earth and cut from a slab with very little human intervention. As such, no two slabs are ever the same, so your countertops will be unique to your kitchen and your kitchen alone. Keep in mind, though, that natural stone is more porous than engineered stone, so it will have to be sealed at least once a year.
It's incredibly durable
Quartzite is extremely durable. In fact, according to the Mohs Hardness Scale, it's even more durable than granite or steel. This means that even if you decided to cut your vegetables without a cutting board, your quartzite countertops should come out unharmed.
White quartzite looks like marble
Everyone loves the look of exquisite marble countertops. Paying for them, however? Not so much. As wonderful as marble countertops appear, they do come at a price (literally). But what if you could achieve the look of marble without the cost? With white quartzite countertops, you can do just that. White quartzite is a near-replica of marble, plus it's more durable.
Quartzite doesn't etch
If you use the kitchen frequently, then you want to get countertops that can withstand everything you're going to throw at it, including acids from common foods such as lemons and vinegar. With quartzite, you don't have to worry about that, as they're safe from etching.
At MC Granite Countertops, we have one of the largest selections of quartzite countertops in stock. Give us a call at 770-833-8075 today to learn more.