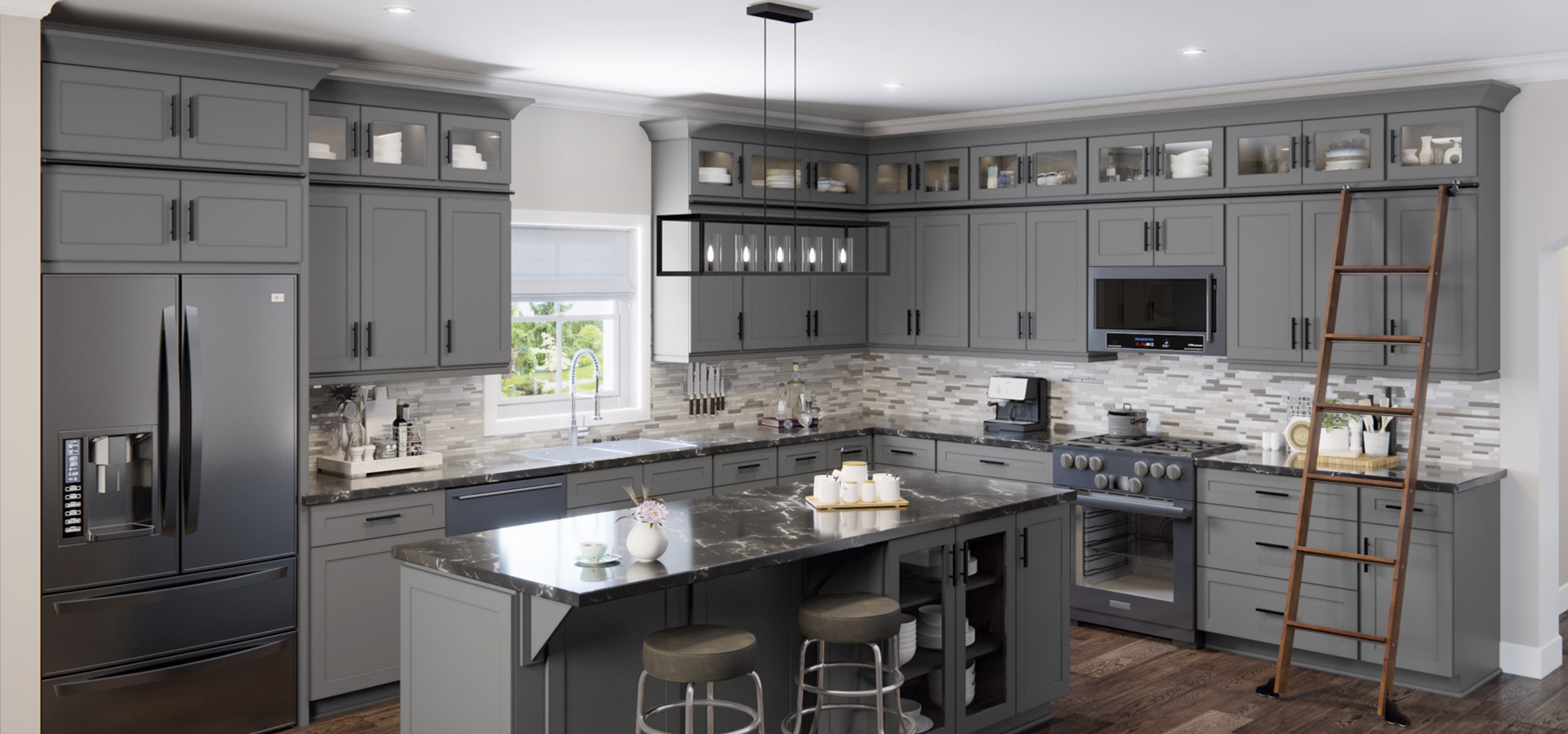 AFFORDABLE KITCHEN CABINETS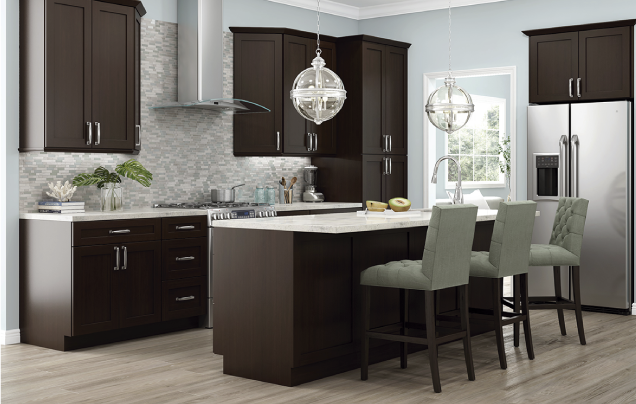 The kitchen cabinet contractors from MC Granite Countertops can help you choose kitchen cabinet upgrades in Atlanta, GA and provide you with an affordable kitchen cabinet installation once you've decided which cabinets you want. Your new cabinets will set the tone for your new kitchen and make a great first impression on those who step inside.
MC Granite Countertops carries a variety of low-cost custom kitchen cabinets. Whether you want light cabinets to contrast dark countertops or dark cabinets to make a kitchen feel warmer, we have lots of different low cost kitchen cabinets for remodels available. We're also qualified to perform affordable kitchen cabinet installation in Atlanta, GA and the surrounding areas and can send kitchen cabinet contractors to your home right away to put your cabinets into place. Your kitchen cabinet upgrades will tie the look and feel of your kitchen together and make a big difference in the way it functions.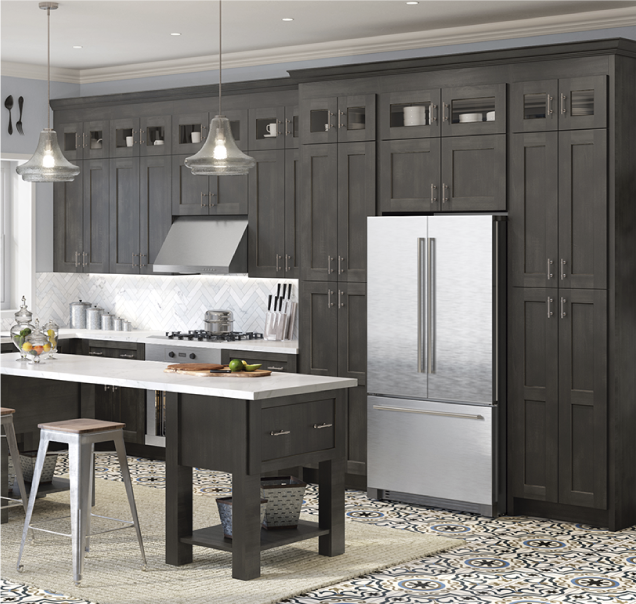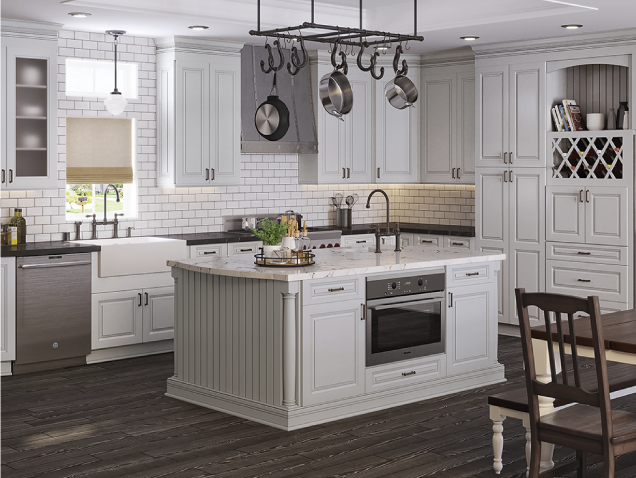 MC Granite Countertops has been providing homeowners and builders with gorgeous kitchen countertops for years. We're also the company you can trust when you need low cost kitchen cabinets for a new kitchen or a kitchen you're renovating. We'll help you perform kitchen cabinet upgrades by providing you with both cheap kitchen cabinets for a remodel in Atlanta, GA and send you kitchen cabinet contractors who specialize in carrying out cabinet installations.
Give MC Granite Countertops a call at our Kennesaw, GA location at 770-833-8075 or at our Blue Ridge, GA location at 706-400-6610 to request a quote on low cost custom kitchen cabinets.