BATHROOM CABINETS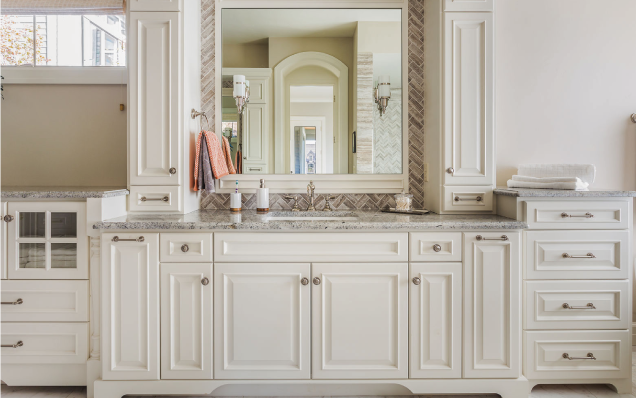 MC Granite Countertops offers a large selection of bathroom cabinets for those looking to do an affordable bathroom cabinet installation in Atlanta, GA. We have cabinets that would be perfect for bathroom cabinet upgrades as well as affordable bathroom cabinets for remodels. We supply you with bathroom cabinet contractors to make sure your installation project goes off without a hitch and improves the look and feel of your bathroom space.
Over the years, we've made a name for ourselves at MC Granite Countertops by setting homeowners and builders up with the best granite and natural stone countertops in the business. We can provide you with more than just countertops these days. We show you low cost custom bathroom cabinets in Atlanta, GA and the surrounding areas that work well in any bathroom. Whether you're putting together a new bathroom from scratch or looking to do bathroom cabinet upgrades during a bathroom renovation, we deliver bathroom cabinets in a wide range of styles and make sure you get an affordable bathroom cabinet installation as well.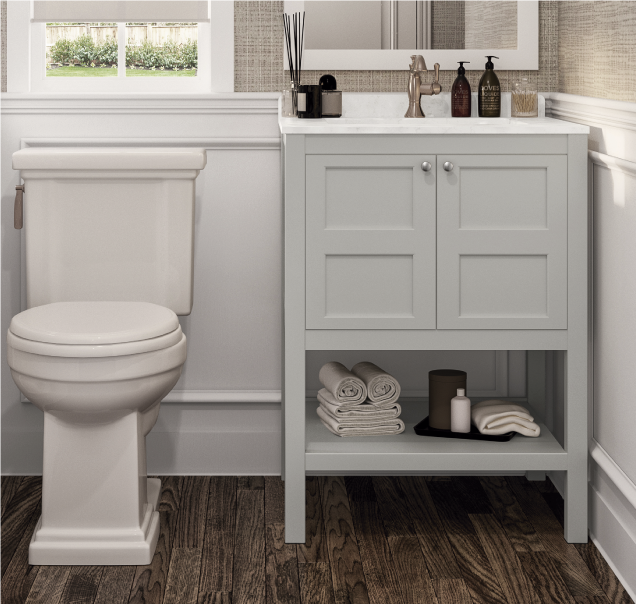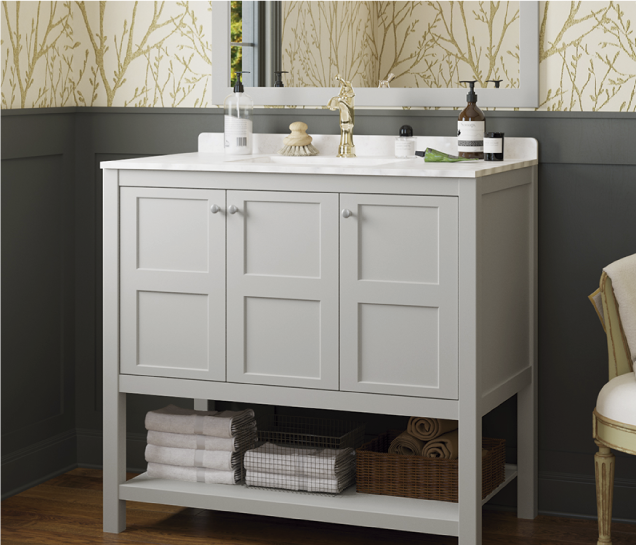 The right low-cost custom bathroom cabinets will give your bathroom a high-end appearance. After an affordable bathroom cabinet installation courtesy of MC Granite Countertops, you'll appreciate all the extra storage your new cabinets give you. Our bathroom cabinet contractors ensure your bathroom cabinets get installed correctly, too, so you won't have to worry about replacing them for years to come. They'll stand the test of time and make your bathroom a more pleasant place to be.
Touch base with MC Granite Countertops at our Kennesaw, GA location at 770-833-8075 or at our Blue Ridge, GA location at 706-400-6610 to learn more about our low-cost custom bathroom cabinets.