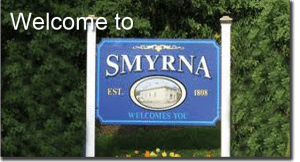 Upgrading your Smyrna Home? Are you remodeling your kitchen Countertops?, are you giving your bathroom Vanities a new look?. MC Granite Countertops located in Kennesaw and Serving Smyrna is the perfect place to go for top of the line Granite countertops for your Smyrna Home remodeling project.
Come and Check out our Granite Specials Page with 24 Granite colors in special or Visit our Exotic Granite colors page to with over 30 different Exotic colors available to build your one of a kind Granite or Marble Kitchen or Bathroom in your Smyrna Home.
Our Granite Countertops Gallery show our pledge to quality, craftsmanship, and unparallel Dedication to serve Our Smyrna customer looking for Granite countertops.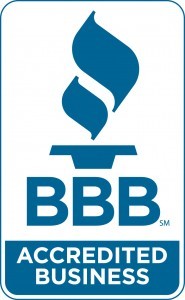 Be certain that Having your Kitchen or Bathroom project managed by MC Granite Countertops will be a great experience, That is why MC Granite Countertops is Member of the BBB Better Business Bureau, and is dedicated to deliver top quality affordable and on time Granite and Marble Countertops to Smyrna and neighboring Georgia cities.
Our customers say it all, Find out what our customers are saying about MC Granite countertops in Google Reviews.
Contact us today and find out how affordable our granite countertops in the Smyrna area can be, we promise you will not be disappointed.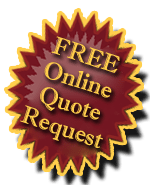 Click here for a Online quote request or a FREE Granite Countertops estimate in your Smyrna home, We promise, You will be glad you did!
Granite Specials in Smyrna