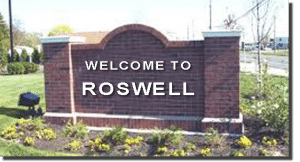 MC granite countertops is Located in Kennesaw Georgia but has Served Roswell and neighboring cities for over 11 years with custom Granite Countertops, From Sales, template, fabrication and installation all under one roof.
At MC Granite Countertops our mission is to provide our customers looking for granite countertops in Roswell with top of the line Materials, Fabrication and Installation for their Kitchen or Bathroom remodeling projects.
At MC Granite Countertops our Granite Experts wan to craft a pleasant experience for our customers looking for Granite and Marble countertops in Roswell.
Why MC Granite Countertops?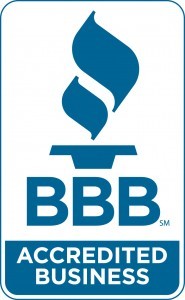 Because MC Granite Countertops in Roswell is dedicated to deliver the best customer service, Fabrication, and Installation in the industry and all at the best price available in the Granite industry. Backed by our membership with the BBB Better Business Bureau to ensure we do things right, and that we always deliver what is promised.
For MC Granite Countertops our customers are the foundation of our business, thus we are committed to always deliver top Quality and Best prices.
Our Customers say it all.
Please visit Google Reviews to find out what our customers are saying about Granite Countertops in Roswell delivered by MC Granite Countertops.
From our Sales Presentation, template manufacturing and installation, we are committed to quality workmanship and professionalism. Thus our pledge of quality is backed by our 100% warranty on materials and workmanship. Visit our Granite Specials or Our Exotic Granite Specials bellow to choose the color of your choice at the best price in the industry.
MC Granite Countertops in Roswell is here to serve all of your granite needs, and Remember that for affordable top of the line Granite countertops in Roswell Contact us today, you will be glad you did.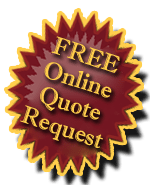 Click here for a Online quote request or a FREE Granite Countertops estimate in your Roswell home, We promise, You will be glad you did!
Granite Specials in Roswell